Current hours are:
8:00 am - 5:00 pm
please call if you need to make special arrangements
22755 Six Points Road Sheridan, IN 46069
Phone:
317-758-6060
800-622-4794
---
---
---
---
---
Market Snapshot
Quotes are delayed, as of June 20, 2021, 10:59:07 AM CDT or prior.
---
Local Weather
Sheridan, Indiana (46069)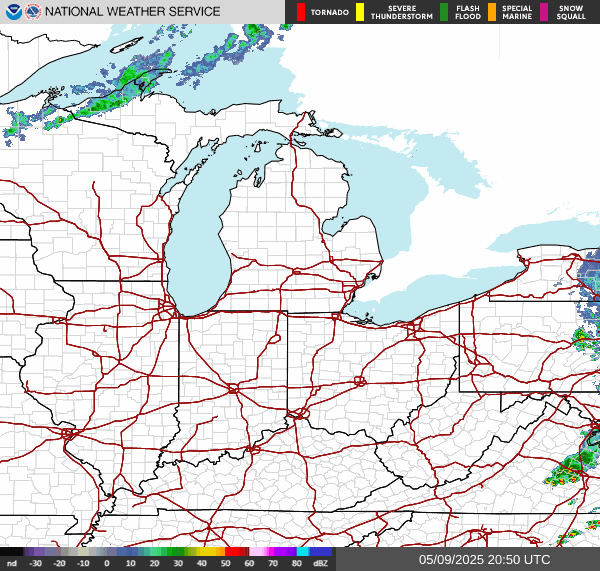 Current Conditions
Scattered Clouds
---
Forecast
Sunday

89°




69°




Monday

79°




59°




Tuesday

71°




49°




Wednesday

78°




50°




Thursday

83°




58°



---
Commentary
Beans Climb Back Up The Cliff

The 60 cent recovery in soybeans was a sharp rally back, but not enough to erase the Thursday slide of more than a dollar per bushel. July beans were $1.08 1/4 weaker for the week, and November contracts dropped $1.17/bushel. Soymeal futures climbed back by double digits, ending the session...

Hogs Close Friday Mixed

Back month lean hog futures rallied back triple digits on Friday, though the gains of as much as $1.77 were not enough to offset Thursday's drops. Nearby July and August added to the downside on Friday, with additional $2.35 and $0.52 losses respectively. USDA's National Average Afternoon Base Hog price for...

Cotton Markets Recovered on Friday

At the close for the last trade day of the week, front month cotton prices were 25 points to 138 points back in the black. New crop prices were stronger gainers, taking back the premium to old crop. A surging US dollar index was a headwind for the third day in...

Wheat Markets Gain on Friday

Going into the weekend wheat futures were double digits higher at the close. CBT futures closed near the start of the Thursday selloff, with 19 1/4 to 23 3/4 cent gains. KC wheat gained 21 to 21 1/2 cents on Friday. MGE wheat prices ended the session 6 3/4 to...

Corn Recovered on Friday

The Friday recovery left the board 22 1/4 to 34 1/2 cents in the black going into the weekend. For new crop that equated to a 6 1/4 cent net loss for Thursday and Friday, but still a 31 3/4 cent drop for the week. Dalian Corn Prices in China were...

Cattle Climb Back on Friday

Front month cattle futures go into the weekend with 37 to 97 cent gains, finishing the session below Thursday's sell off. Friday's catch up trade was $120-$124, and as high as $200 for high graded dressed sales. The bulk of the week's cash trade had been near $122 in the...
---