Current hours are:
8:00 am - 5:00 pm
please call if you need to make special arrangements
22755 Six Points Road Sheridan, IN 46069
Phone:
317-758-6060
800-622-4794
---
---
---
---
---
Market Snapshot
Quotes are delayed, as of October 27, 2021, 02:32:53 PM CDT or prior.
---
Local Weather
U, U (46069)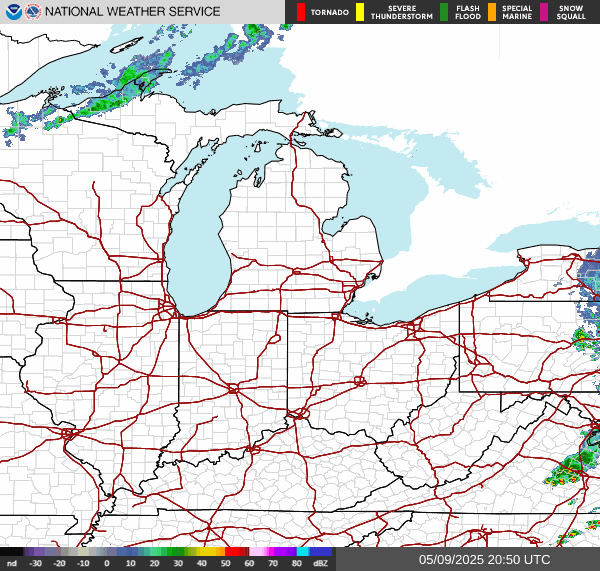 ---
Forecast
---
Commentary
Cattle Market Mixed for Midday

Midday fat cattle trading has the board 15 to 57 cents higher. The CME stated no new deliveries issued against October contracts, though 25 contracts of the 66 deliveries issued were completed on 10/26, with another 31 in the pipeline. The weekly FCE auction sold 394 of the head listed...

Corn Up Double Digits on EIA Data

Following near record ethanol production data, corn futures are up 1.58% to 2.07% with double digit midday gains. Ethanol plants averaged 1.106 million barrels per day in output during the week that ended 10/22. That was the second largest weekly average production on record, behind 1.108m in December of 2017....

Beans Firm at Midday

Soybean prices are in the black at midday, though gains are limited to 1 3/4 cents nearby and 2 1/4 cents for new crop. Soymeal prices are trading $5 to $5.50 higher, while front month soybean oil futures are down triple digits. Wire reports indicate a 38.5 mbu/yr soy crush...

Cotton Trades Triple Digits Higher

Midday cotton trading pushed the board triple digits higher in some delivery months. Broad inflation driven commodity buying is being noted after similar selling a few days ago. The October 8th high is still ~ 7 cents away for December cotton. Cotton sales on The Seam on Monday were 13,724...

Wheat Continuing Higher at Midday

Following the turnaround Tuesday session wheat prices are back on the rise for midweek. CBT wheat futures are up 3 3/4 to 5 1/2 cents so far. KC wheat futures are firmer with a penny to 1 3/4 cent gains. New crop HRW is up 7 cents in Sep '22....

Lean Hog Futures Red for Wednesday

The downturn in lean hog prices continues with futures giving back another 52 to 70 cents so far. USDA's National Average Base hog price for Wednesday morning was another 49 cents weaker to $62.76. CME's 10/25 Lean Hog Index $82.66, down by another 32 cents. Pork cutout futures are also...
---