Current hours are:
8:00 am - 5:00 pm
please call if you need to make special arrangements
22755 Six Points Road Sheridan, IN 46069
Phone:
317-758-6060
800-622-4794
---
---
---
---
---
Market Snapshot
Quotes are delayed, as of June 30, 2022, 08:36:12 AM CDT or prior.
---
Local Weather
Sheridan, Indiana (46069)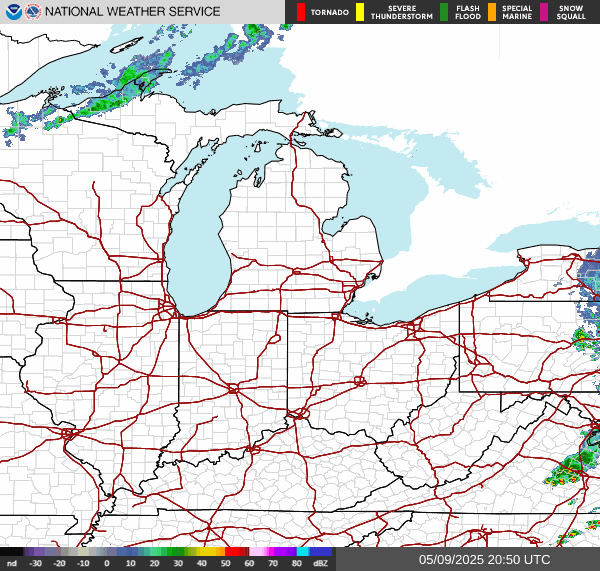 ---
Forecast
Thursday

89°




63°




Friday

88°




64°




Saturday

83°




63°




Sunday

83°




61°




Monday

89°




67°



---
Commentary
Expanded Limits for Cotton Market

Following the limited 4 cent bounce yesterday, the cotton market is currently down 107 to 125 points of the 500 expanded limit. For December yesterday left the board under Tuesday's high, but still 728 points above the Tuesday low. July cotton closed 416 points higher to $1.04 28/100. There were...

Beans Fading Thus Far for Thursday

So far, soy futures are weaker after a 4 day bounce. Beans are UNCH to 5 3/4 cents lower so far. Soybeans gained double digits on Wednesday. Nov was up the most with a 1.08% gain of 15 3/4 cents. Open interest continues to shrink for beans, down 12,365 contracts...

Hogs and Pigs Reaction Thursday

Lean hog futures closed with $0.52 weaker in July and $0.25 lower in the August to gains of as much as $0.62 in the other nearby contracts. USDA's National Average Afternoon Base Hog price for Wednesday was $121.18 after a $1.40 increase. The CME Lean Hog Index was $111.64 for...

Wheat Mostly Lower into Report Day

Wheat futures are mostly red this morning into the Thursday session. The July KC contract is holding onto gains. Front month SRW futures were 4 1/2 to 6 cents lower on the day, and MPLS futures fell 6 1/2 to 15 1/4 cents. KC wheat closed off the highs but...

Beef Export Bookings to be Released

Live cattle futures faded on Wednesday with losses of 50 to 62 cents. The June contract was the exception with a 50 cent boost to $136.80. The Wednesday FCE auction sold one pen of 265 head for $138 of the 1,628 head listed. USDA confirmed cash sales were from $145...

Corn Red This Morning

Corn prices are 4 1/4 to 7 cents lower so far for report day. Today is also FND for the July contract with the oldest long (but likely no deliveries) to be announced after the close. Yesterday, front month corn futures ended the day 5 1/2 to 6 1/4 cents...
---