Current hours are:
8:00 am - 5:00 pm
please call if you need to make special arrangements
22755 Six Points Road Sheridan, IN 46069
Phone:
317-758-6060
800-622-4794
---
---
---
---
---
Market Snapshot
Quotes are delayed, as of May 26, 2022, 09:28:09 AM CDT or prior.
---
Local Weather
Sheridan, Indiana (46069)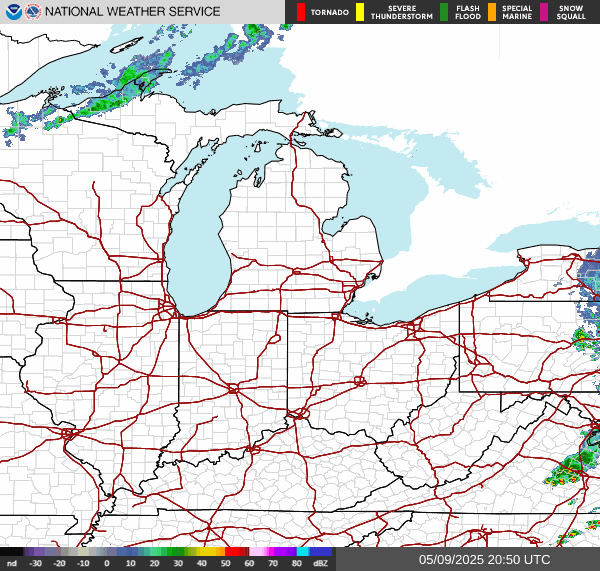 ---
Forecast
Thursday

72°




66°




Friday

68°




57°




Saturday

76°




50°




Sunday

86°




59°




Monday

89°




66°



---
Commentary
Hog Market to Follow Yesterday's Mixed Close

The front month June hog contract closed Wednesday with a premium to July after it gained 2 cents vs. July's $1.10 drop. The August contract was also down by triple digits on the day, while the deferred months went home just 2 to 5 cents lower. USDA's National Average Base...

Cotton Trading Red into Thursday

So far for Thursday's cotton trade, the board is 207 to 231 points lower and near the overnight lows. July cotton futures closed 362 points higher on Wednesday. That was still 2 cents off the days' high, but extended the premium to new crop December to 20.55 cents/lb. Mills continue...

Double Digit Corn Losses into Thursday

Going into the weekly Export Sales report, corn futures are trading back by 9 3/4 to 12 cents so far. The only Ukrainian grain export corridor update overnight was that Turkey has entered the negotiations, and means to police fairness and safety for both sides. It seems Russia may allow...

BO Firm on Soybean Weakness

So far for Thursday, soybeans are trading in the red, along with meal, as BO is firming up. Going home on Wednesday front month soybean futures were 10 to 12 cents in the red for old crop and a penny to 4 3/4 cents lower in the new crop contracts....

Wheats Red into Thursday

Following the rally into the close, wheat markets sold off overnight. Currently prices are off the lows, but still 20 cents lower in SRW and 2-5 cents red in MPLS. Spring wheat prices closed black on Wednesday, with the board 3 1/4 to 4 3/4 cents higher at the bell...

Strong Basis Maintained for Cattle

After the grain markets began bouncing back into the close, front month live cattle futures closed off their highs with 22 to 42 cent losses. The Wednesday FCE auction hosted by Central Stockyards resulted in no sales from $136 bids to $137-$139 asks. Tuesday's auction sold 131 head of the...
---