Current hours are:
8:00 am - 5:00 pm
please call if you need to make special arrangements
22755 Six Points Road Sheridan, IN 46069
Phone:
317-758-6060
800-622-4794
---
---
---
---
---
Market Snapshot
Quotes are delayed, as of November 29, 2021, 05:49:13 PM CST or prior.
---
Local Weather
Sheridan, Indiana (46069)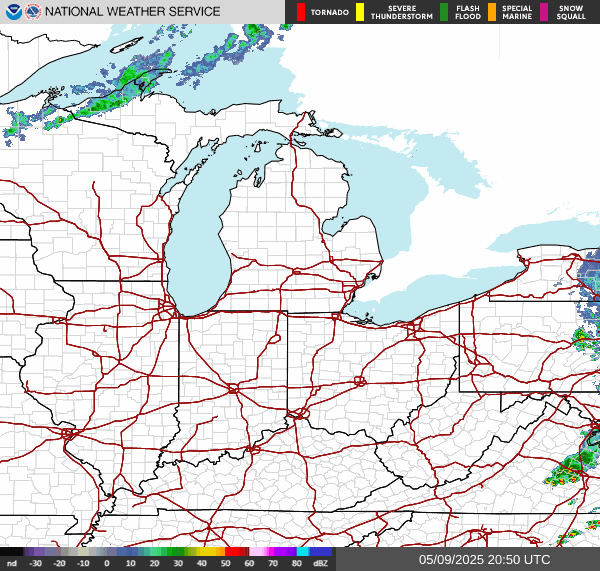 Current Conditions
Partly Cloudy
---
Forecast
Monday

43°




21°




Tuesday

46°




30°




Wednesday

52°




29°




Thursday

62°




39°




Friday

57°




31°



---
Commentary
Hogs Close Mixed During Afternoon Fades

Lean hog futures spent time on both sides of UNCH on Monday, and ultimately closed mixed. Afternoon fading pushed the Dec and Feb months back into the red, while the deferred contracts held on to 50+ cent gains. Summer '22 futures gained triple digits on the day. USDA's National Average...

Monday Fades for Corn

Corn bounced off intra day lows into the close, but futures were still 5 3/4 to 9 3/4 cents in the red on the day. For March futures, that action paired with the Friday rally left prices a net 2 cents lower from last Monday's close. The weekly Export Inspections...

Double Digit Losses for Monday Soybeans

Soy futures worked higher initially out of the weekend, and rallied enough to close the Friday gap lower. By midday, board action had beans in the red, where prices ultimately closed 10 3/4 to 11 3/4 cents weaker. Soymeal also faded on Monday, giving back as much as $8.50/ton in...

Weak Start to New Week for Cotton

The now in-delivery December contract went counter to the rest of the complex on Monday, after rallying from midday losses to close 5 points stronger. The other nearbys stayed 13 to 37 points in the red. CoT data reflecting the close on 11/23 showed managed money was 70 contracts more...

Wheats Close Red for Monday

Wheat futures traded weaker after the weekend. Chicago futures ended the day near their lows with 14 1/4 to 18 cent losses in the front months. KC wheat gave back 9 1/2 to 12 1/2 cents on Monday. Minneapolis prices traded off their lows to close 3 1/4 to 9...

Cattle Drop Triple Digits on Monday

Fat cattle futures traded $1.17 to $1.90 in the red on Monday, but set new contract highs before the turn south. For Feb contracts that was $141.85, while Dec got to $139.12. USDA reported light $140 catch up trade in all feeding regions on Friday. Feeder cattle were $1.20 to...
---