Current hours are:
8:00 am - 5:00 pm
please call if you need to make special arrangements
22755 Six Points Road Sheridan, IN 46069
Phone:
317-758-6060
800-622-4794
---
---
---
---
---
Market Snapshot
Quotes are delayed, as of September 27, 2022, 10:20:17 PM CDT or prior.
---
Local Weather
Sheridan, Indiana (46069)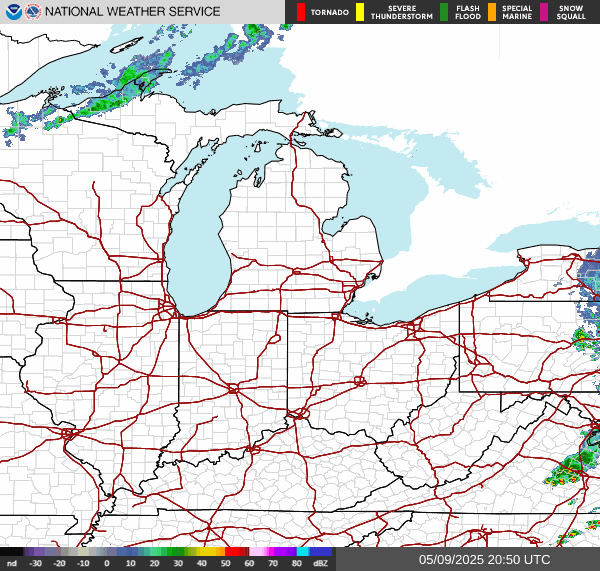 ---
Forecast
Wednesday

61°




44°




Thursday

63°




41°




Friday

67°




42°




Saturday

71°




43°




Sunday

73°




47°



---
Commentary
Cotton Closes Red after Failed Turnaround Tuesday

The cotton market tried a Turnaround Tuesday early in the session and got back to near yesterday's start before the selloff continued. Prices promptly faded that strength and were net red on the day through midday working +350 points off their highs. At the close, the board settled with another...

Lean Hog Market Continued Lower

The December hog contract set a new low for the year at $76.12, a level last seen in December of '21. October stayed above its July and May lows, but was still down another triple digits as well. The December is now a $12.45 discount to October. The National Average...

Downside Follow Through in Cattle

At the close for the Tuesday session live cattle futures were down by another 45 to 67 cents. October was the exception with a 10 cent bounce to $143.57 – staying close to the recent cash market. This morning's FCE auction saw none of the 1,199 head sold. Bids maxed...

Wheats Fade but Close Black

The initial turnaround Tuesday strength was faded in domestic wheat markets. Futures fell more than 20 cents from their intra day highs, but still closed in the black. SRW prices went home up by 9 1/4 to 13 1/2 cents in the front months. HRW ended the day 9 3/4...

Beans Fade to Red on Tuesday

Initial strength in the soy market had futures looking at a turnaround Tuesday to follow the sharp drop to the week. The +26 cent gains were faded through the afternoon and beans ultimately settled with another day of 1 to 3 1/4 cent losses. Soymeal futures stayed red during most...

Mixed Close in Tuesday Corn

The 2023/24 new crop contracts ended the Tuesday session fractionally weaker, as the front months faded initial gains for just 1 1/4 to 2 1/2 cent gains at the bell. December '22 traded in a mostly upward 12 cent range on the day. Dec '23 is now a 57 1/4...
---