Current hours are:
8:00 am - 5:00 pm
please call if you need to make special arrangements
22755 Six Points Road Sheridan, IN 46069
Phone:
317-758-6060
800-622-4794
---
---
---
---
---
Market Snapshot
Quotes are delayed, as of February 02, 2023, 08:44:49 AM CST or prior.
---
Local Weather
Sheridan, Indiana (46069)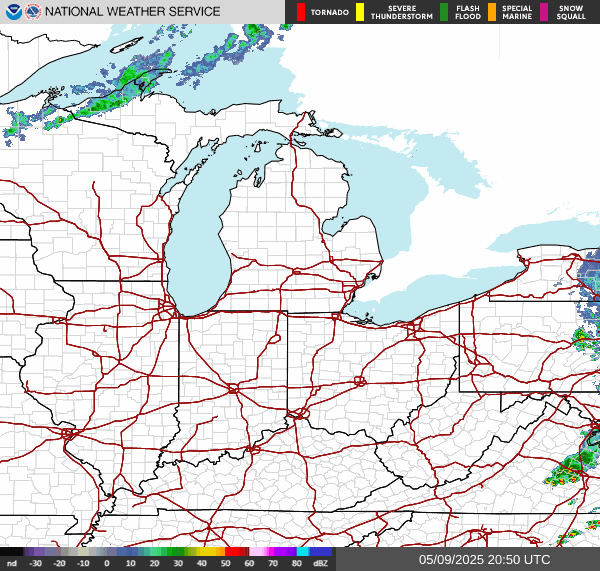 Current Conditions
Few Clouds
---
Forecast
Thursday

38°




16°




Friday

21°




15°




Saturday

37°




12°




Sunday

50°




33°




Monday

53°




34°



---
Commentary
Cotton's Working Higher

The morning cotton market is trading 2 to 64 points higher so far for Thursday. Cotton ended Wednesday with 21 to 61 point losses. The 2024 March contract was down by just 6 points at the close, though preliminary OI there was just 4,988 contracts as of 1/31. USDA's monthly...

April Hogs Now Close to October Low

Lean hog futures dropped by triple digits past the Feb contract's 90 cent drop. April led the way with a 2.46% loss and got to within 13 cents of the October low. USDA's National Average Base Hog price was $71.19 in the PM update, which was up by 70 cents....

Cattle Fade after Inventory Report

Reaction to the Semi-Annual Cattle Inventory report left the live cattle futures market 35 to 80 cents in the red. Feeders dropped by triple digits, with March giving back 1.56% on the day. USDA saw no cash trade for the week through Wednesday. The CME Feeder Cattle Index was 5...

Front Month Wheats Trading Higher

Wheat futures are trading with gains of as much as 3 cents so far for Thursday. After trading through midday with losses on Wednesday the market went home mostly in the black. The March SRW contract was 1 1/2 cents lower at the bell, but the other nearby contracts were...

Soy Is Mostly Higher So Far

Morning soy quotes show the board is up 7 to 12 points in soy oil, $4 to $6 higher in meal and 8 to 10 cent gains in soybeans so far ahead of the Export Sales report. Soymeal found afternoon strength and closed in the black with gains of as...

Corn Higher for Thursday

Overnight trading activity has corn fractionally to 1 1/2 cents higher so far for Groundhog Day. Corn prices settled with gains on Wednesday after trading weaker through midday. With the index fund roll period coming up, traders were actively moving positions from March to May. New crop led the way...
---